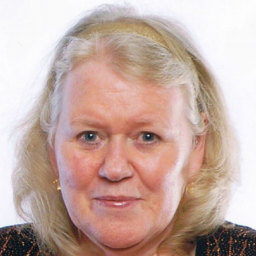 Joni McLachlan is married with two grown sons and resides in Portugal Cove, Newfoundland, Canada. Along with her husband, sons and their families, she shares life, love and laughter with Brodie, their Silky Terrier.
When Joni takes a break from her writing, she can be found working away at another passion of more than 30 years and dear to her heart; a Private Practice in the field of Energy Work keeping her on a very busy path.
Hard at work on her series, Joni's third book in the Transformational series, Twilla and the Magic Mountain will soon be available.
This will complete Twilla's first set.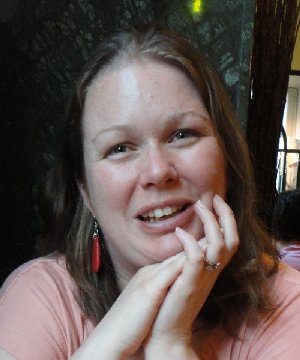 Jessica Penney McLachlan is married and resides in St. John's, Newfoundland, Canada.
See more of her delightful illustrations in the forthcoming final book in the set, Twilla and the Magic Mountain.