A Taste of Galactic BlueSM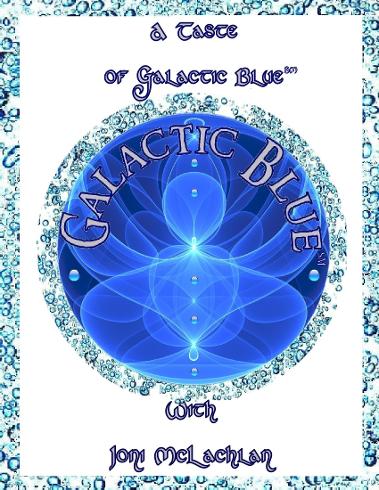 A Taste of Galactic Blue DVD $10.00
plus $2.49 Shipping & Handling
(all prices in CAD)
Gift yourself this experience of Galactic Blue.SM A cosmic energy which flows endlessly and is now seeding the planet.
Feel GBSM for yourself in this 15 minute session as it works and clears negative thoughts, affects a spiritual colonics, detoxes the liver and so much more. All done in record time.
Galactic BlueSM Energy is a true Spiritual gift, here on the planet for the first time and one I was blessed to receive approximately two years ago. GBSM as I affectionately call it, comes to us now in this DVD format, along with private sessions and seminars coming soon.
Sense the power of a wee taste of GBSM and know you are working within the Cosmos. For this is truly a Cosmic power for our new crystalline body structures now housed within our human bodies. Feel it, know it, sense it.
Come meet my Galactic Guides and take a wee journey with me !
All Rights Reserved